Since its inception, our company has implemented hundreds of successful projects for dozens of clients. We operate in demanding conditions and strict requirements of heavy industry – primarily chemical, petrochemical, gas or steel. It is important to us to provide the client with a comprehensive solution and the highest quality of service. Our most important references include projects implemented in the following areas: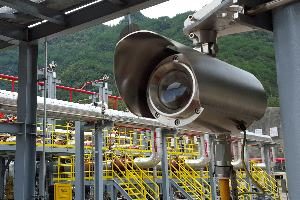 Slovnaft, a.s.
Nafta, a.s
Pozagas, a.s.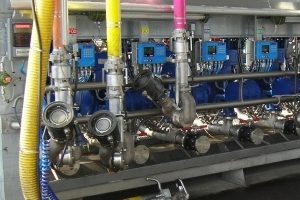 Slovnaft, a.s.
Správa ŠHR SR
Letisko MRŠ
JOPI Trade
OKTAN a.s.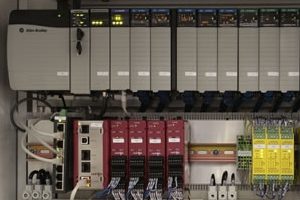 Slovnaft, a.s.
JOPI Trade
Letisko MRŠ
FRANKE Slovakia s.r.o.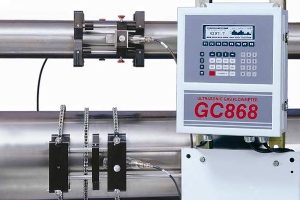 US Steel Košice, s.r.o.
Slovnaft, a.s.
Nafta a.s.
Transpetrol, a.s.
Volkswagen Slovakia, a.s.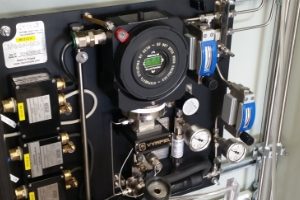 eustream, a.s.
Nafta, a.s.
MND, a.s.
Pozagas, a.s.
SE, a.s.